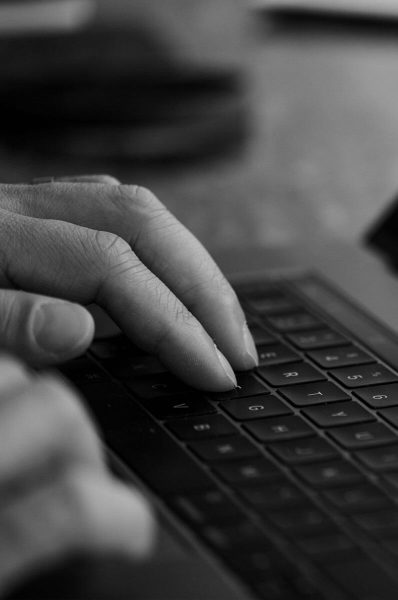 Web Solutions For Any Sized Project
Explore comprehensive web solutions tailored to projects of all sizes. From small businesses to enterprise-level ventures, our expert team delivers scalable and innovative web solutions that encompass design, development, and optimization. Elevate your online presence with custom web solutions built to suit your unique project requirements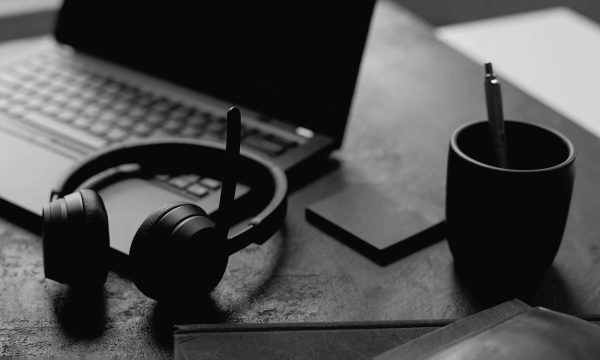 Discover a rich background in providing web solutions for projects of every scale. Our seasoned team brings a wealth of experience to deliver tailored web solutions, whether you're a startup, SME, or enterprise. From design inception to seamless development, trust our expertise to transform your online vision into a reality.
Educational web solutions designed for projects of all magnitudes. Elevate learning experiences with our comprehensive expertise, catering to diverse educational initiatives. From intuitive platforms for small institutions to robust systems for universities, we craft web solutions that empower education in the digital age.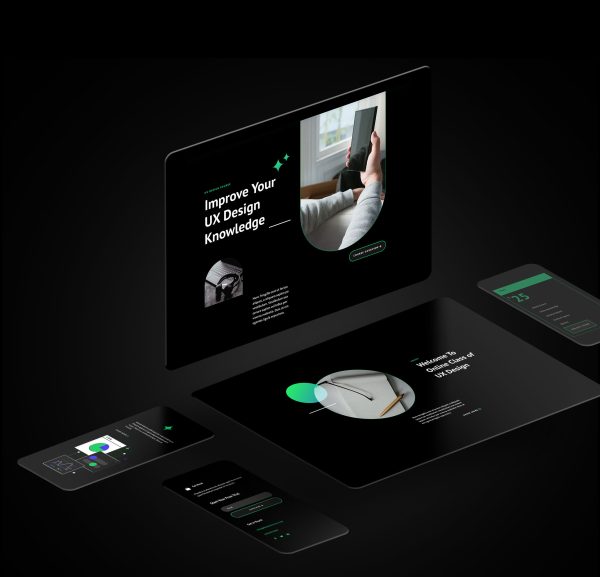 our expertise in designing and developing user-friendly interfaces ensures
front-end web solutions
Crafting engaging front-end web solutions for projects of all sizes. Our skilled team specializes in user-centric design and development, ensuring seamless user experiences that captivate and convert. Elevate your digital presence with front-end solutions tailored to your project's unique needs and goals
Responsive UX Design
Create captivating user experiences across devices with our front-end web solutions. Tailored to projects of any scope, we specialize in designing interfaces that engage and convert.
Scalable Interface Development
From startups to enterprises, our front-end solutions adapt to your project's growth. Our team crafts flexible interfaces that evolve with your needs, ensuring a seamless user journey.
Scalable Mobile Solutions
Whether it's a startup or an enterprise, our mobile app solutions scale with your project's growth. We build robust apps that can handle increased user demands and evolving features.
Custom Mobile App Development
Tailored mobile app solutions for projects of any scale. Our team crafts apps that align perfectly with your project's goals, delivering unique and engaging experiences.
Cross-Platform App Development
Reach a wider audience with cross-platform mobile app solutions. We create apps that work seamlessly on iOS and Android, ensuring consistent functionality and design.
Custom Development Agencies
Self-Hosting with WordPress
With WordPress.org, you have complete control over your website. You'll need to purchase your own hosting and domain, but you have the freedom to customize your website extensively using themes and plugins.
Managed WordPress Hosting
Providers like Bluehost, SiteGround, WP Engine, and Flywheel offer managed hosting specifically optimized for WordPress. They handle technical aspects like updates, security, and backups.
Domain Management
WordPress.com offers a range of plans, from free to premium, allowing you to create a website without worrying about hosting or domain management.
Let's Build Something Web Solutions is your partner in crafting digital success. With our innovative approach, we specialize in designing and developing tailored websites that empower businesses and individuals. Our team's expertise spans from responsive web design to robust e-commerce platforms, ensuring a seamless user experience. Let's Build Something blends creativity and technology to bring your online vision to life, driving engagement, growth, and meaningful connections
Introduction Pigeons, often considered urban pests, can be a nuisance in many cities around the world. Las Vegas, known for its vibrant atmosphere and bustling streets, is no exception. Pigeons can cause various problems, including property damage and health hazards. One common question that arises is whether cayenne pepper can effectively deter pigeons. In this comprehensive guide, we will explore the relationship between cayenne pepper and pigeons control in Las Vegas, discussing...
read more