Dark Souls 3 & Bloodborne DLCs' Final Bosses Fight Each Other In New Mod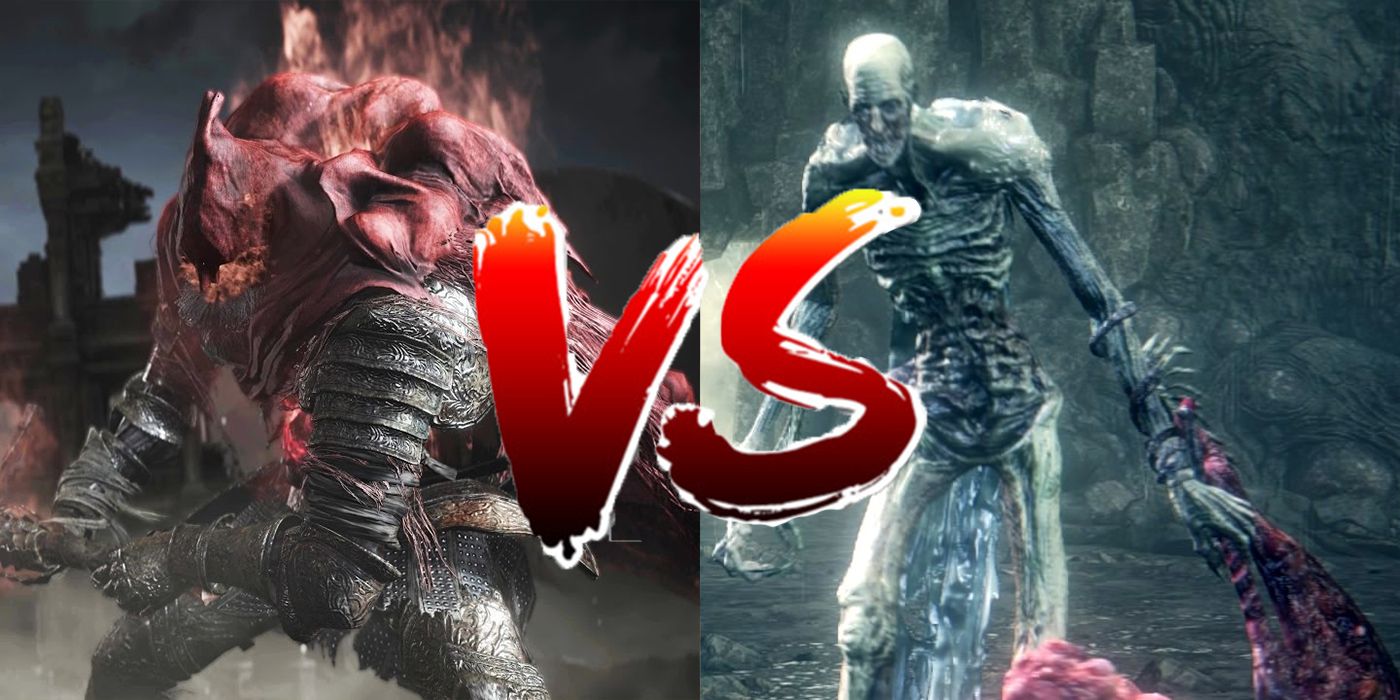 A new mod for Dim Souls three pits the final boss of the game's last DLC versus the final DLC boss from fellow FromSoftware title Bloodborne. FromSoftware has produced a name for hard bosses around the earlier ten years and appears to be to be continuing that craze with the impending Elden Ring, which followers have been awaiting eagerly for some time now following its original reveal at E3 2019. A more in-depth trailer launched at Summer months Games Fest previously this year disclosed numerous of the hallmarks followers have come to be expecting from the impending title.
One more unique element FromSoftware titles have cultivated around the many years is a focused modding local community that nevertheless puts out written content for installments as far back again as the unique Dim Souls. As with other communities, the mods protect a large range of variations and additions, such as a single that provides sporting activities into Dim Souls three. Thanks to the do the job of the modding local community, a single lover was lately ready to reply a unique issue: who is the supreme final DLC boss?
YouTuber Garden of Eyes started their channel at the close of 2020 with the aim of pitting Bloodborne bosses versus a single a different. Given that then, even so, that intention has expanded to encompass more FromSoftware titles, and their hottest battle features Dim Souls three's Slave Knight Gael from "The Ringed Town" DLC against Bloodborne's Orphan of Kos from "The Previous Hunters." The video is made up of three bouts among the two bosses, showcasing an updated version of Orphan of Kos from a mod named "Call of the Abyss." Each individual battle takes area in a different boss arena from Dim Souls three. Irrespective of a victory in round a single, the Orphan of Kos finishes up shedding to Slave Knight Gael in the following two rounds, culminating in a neck and neck levels of competition in the finals.
Look at Slave Knight Gael and the Orphan of Kos do struggle on YouTube here.
Manager vs boss battles are not the only FromSoftware content Garden of Eyes posts. Occasionally the fights feature NPCs or notoriously challenging mini bosses having on the real bosses as well as one a different. The channel also features some unique FromSoftware mods these as a Bloodborne very first-individual camera mod. It goes to exhibit how a lot creative imagination can be identified in the gaming industry, even in the player foundation of these a brutally challenging franchise as Dim Souls.
There is an simple appeal in observing Dim Souls and Bloodborne bosses savagely beating each individual other as an alternative of a helpless player. It will come from a shared battle every player of From Software's online games has had at some stage, specifically when going by these titles for the very first time. It also will help that the bosses by themselves are imposing figures, and make for thrilling adversaries when turned versus each individual other. Elden Ring will very likely incorporate more notable bosses that will not only make seasoned players truly feel appropriate at house, but deliver a new era of players into the fold that have not nevertheless taken on the FromSoftware expertise. Until eventually then, even so, players can proceed to battle versus what came in advance of and, if ever factors turn into also challenging, look at the likes of Gael and the Orphan smack each individual other all around for a change.
Supply: Garden of Eyes/YouTube