Why Should You Avoid Cheap VPS Hosting Plans?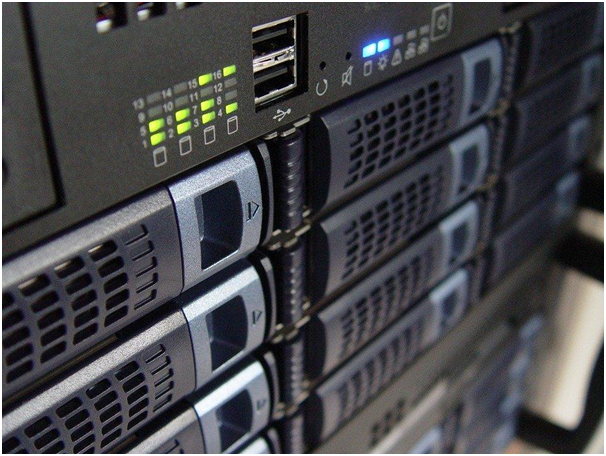 VPS Server Hosting is one of the most reliable and flexible hosting solutions. It offers advanced web hosting features and services like high performance, uptime, security, and more at a much affordable price than a Dedicated Server.
However, not every VPS Web Hosting plan is alike. Many hosting companies charge exceptionally cheap rates for VPS plans that often come with hidden costs.
Even though they cost less, such cheap hosting plans later come with several restrictions and server issues because they are unreliable.
This article will show why avoiding such cheap VPS Hosting solutions is necessary and how it can benefit your business. Let's go!
Reasons to avoid cheap VPS Hosting solutions
When opting for a suitable VPS Web Hosting plan, you shouldn't just consider the price but other requirements and factors that suit your business requirements.
Let's have a look at a few reasons why it's crucial to restrain buying VPS plans tagged as "cheap."
Performance issues
The VPS plans under the cheap price tag often provide an unreliable server. Therefore, there are high chances of your hosting company cutting down the price money since they acquired a low-quality and cheap Hosting Server.
If this server crashes or fails or does not offer sufficient resources to handle your website needs, your website can experience frequent downtimes and slower performance. Thus, even if you save money, it can cost you your business trust and reputation in the long run.
Poor security
Security is not guaranteed with cheap Windows or Linux VPS Hosting in India. This is because a reliable hosting company takes utmost measures and installs necessary security applications, firewalls, anti-malware, and anti-virus software to protect your website—that may add to the hosting costs.
So, if a hosting company is offering VPS Servers at cheap rates, there's a high possibility of them not including such reliable security measures—compromising website security.
Lower storage/bandwidth
Another reason why it's not wise to fall into the trap of cheap VPS plans is because these hosting companies offer lower storage space and bandwidth to make up for the lower rates.
In addition, there's no reliability of the storage quality either. This can significantly affect your website's performance later—resulting in poor customer experience and SEO performance.
Poor customer support
Strong customer and technical support are required when dealing with a VPS Server to ensure your website stays up and runs efficiently 24/7.
Thus, reliable VPS Hosting in India offers highly-accessible and responsive customer support service to assist you whenever required.
In contrast, cheap hosting providers may compromise and are likely to cut costs on customer service—which is none less than a threat to your business's growth.
Conclusion
It's not that every cheap VPS Hosting plan is unreliable. But there are high chances that the hosting companies cut down and compromise on other hosting features like performance, security, storage, and even customer service to make up for the lower cost.
In India, VPS Hosting comes at a reasonable and affordable rate than a Dedicated Server—without compromising critical hosting features.
So, make sure you choose a reliable VPS plan that checks the boxes of your hosting needs so your business can benefit in the long run.
---